DMK Don Muang – Center
Unfortunately, the high-speed line does not reach this airport, although it is already under construction and in the near future it will be possible to quickly travel cheaply between the DMK and the center. So far we have 3 options to choose:
Taxi /Grab (Uber)
The most convenient form of travel is a taxi. Shortly after leaving the check-in, the touts will accost you and encourage you to take advantage of their services, however, I advise against this method because you can be cheated by them. The airport has its own distributor of taxis, where drivers will be settled in accordance with the taximeter. (Note that the customer pays separately for highway crossings, 40-70thb from the gate).
In Thailand, Grab operates – a service that is very similar to Uber, but has more types of transport (We can also order taxis and scooters). From April 2018, Uber merged with Grab and no longer operates independently in this country.
Bus
From DMK airport depart 4 bus lines: A1, A2 – bringing people to the BTS Mo Chit Station, A3- Lumphini Park and A4 – Khao San. They are not expensive, they cost 30-50THB depending on the Line. Do not buy tickets from the driver, the bus controller comes selling tickets. Buses leave on average 2-3 times per hour and the journey takes 30-40min if there are no traffic jams.
How to get to the Don Muang DMK airport?
Just go to the last station of the first BTS line – Mo Chit at the Chatuchak market. Take exit number 3 and find the bus stop A1 and A2 below. The journey looks exactly like the opposite: it costs 30THB and lasts 30-40min and buses depart 2-3 times per hour.
BKK Suvarnabhumi – Center
This route is easier because Suvarnabhumi Airport is connected to the city by a fast train – Airport Link. It runs from 6 am to midnight, on average every 15 minutes. The cost of travel depends on the distance and ranges from 15 to 45THB. the longest route Airport – BTS Phayathai Station takes 30min. The ticket is in the form of a token, which must be kept to the last station to be able to pass through the gates (similarly as it is in the MRT subway)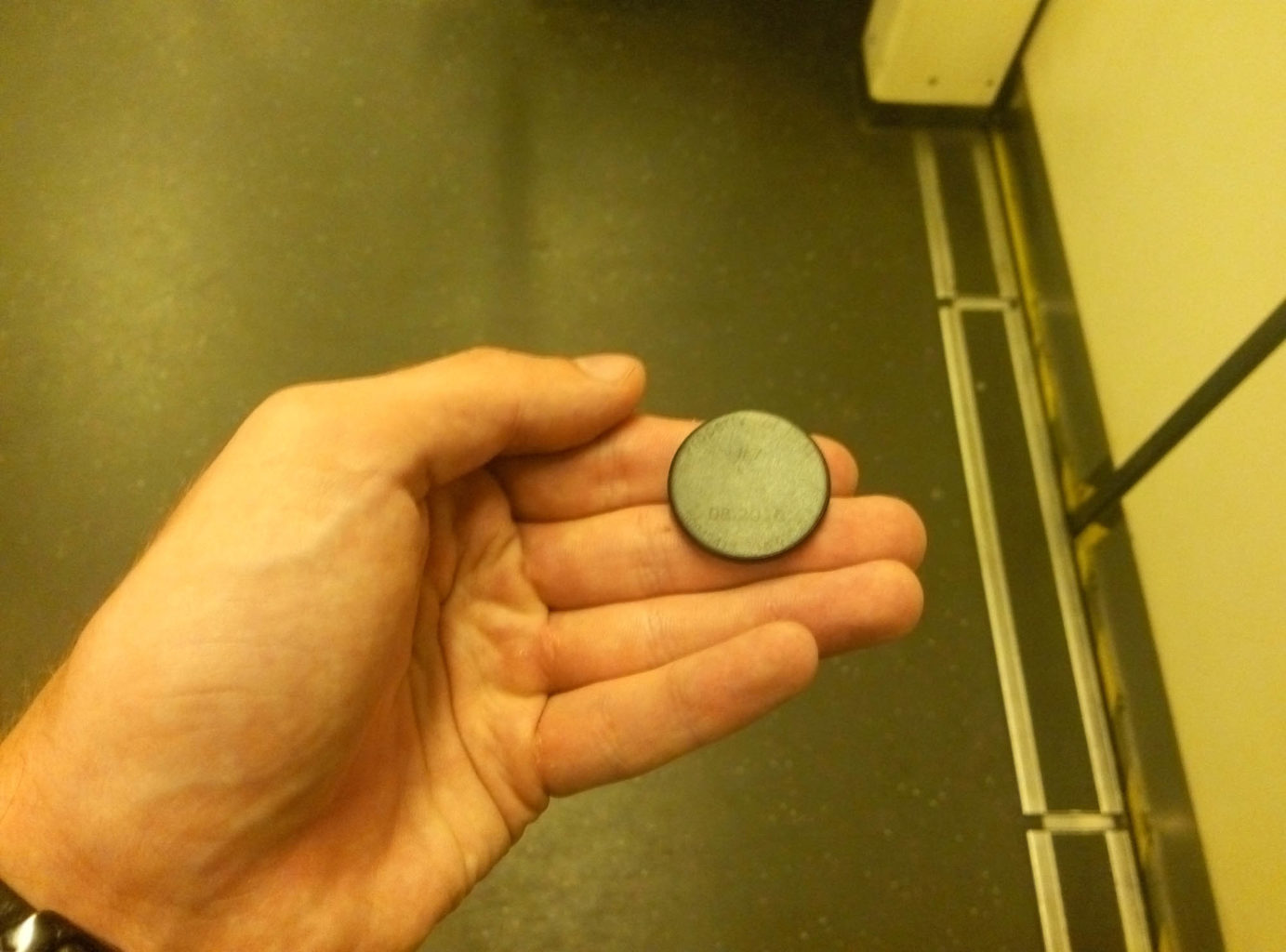 DMK Don Muang – BKK Suvarnabhumi – shuttle bus
There is a bus between the airports. You can use it after showing a ticket confirming that you have a flight from the second airport. The Bus stopss are well-marked, at the DMK airport you have to go to Exit No. 5. The journey takes about 1 hour.
Transport in Bangkok